"By the time you reach the age of 105, the probability of you dying starts to go down."
INSIGHT BY RICHARD VOSS
New research data such as this from the Sapienza University of Rome shows that due to demographic changes, the new accessibility design codes are out of date by the time the ink has dried. We are living for longer, re-entering the work force after retirement, setting up new businesses in our sixties, doing post graduate studies in our seventies, and so on. Today we are "actively ageing". The data on the needs of our changing population is clear. In the next 10 years the New Zealand population over the age of 65 will increase from 16% to 20%. Therefore, the provision of accessible assets in our urban environments will need to increase. Here I recommend five ways we can improve accessibility in the built environment, so we are future-ready.
1. Incentivise future proofing in accessibility
I believe it is imperative that buildings built today are relevant to the demographic projections ahead, most especially in an increasing ageing population. Currently in New Zealand only 2% of housing is designed for accessibility, but 25% of the population has some form of disability. If local authorities could incentivise smart design of future-proofing considerations, then we might be the future benefactors of inheriting more resilient building stocks. Housing that is not designed specifically for an accessible user group can still incorporate Universal Design principles. For example, if bathroom dimensions are carefully planned then a standard bathroom could be converted later into an accessible bathroom. This would mitigate major renovation building work, such as moving walls. In New Zealand, a scheme such as Lifemark promotes specific spatial allowances and measures that make designs suitable for accessibility.
2. Realise that we all need inclusive design
In the early days of accessible design, architects usually thought they needed to design to the needs of wheelchair users or the visually impaired. Gradually, under the definition of Universal Design, we have seen a widening of the objectives to ensure that our cities and buildings are inclusive for all. It is likely that we will all need Universal Design at some stage in our lives. This can even occur on a temporary basis due to a physical injury. Inclusive design can make these users welcome in a building and in turn promotes a speedier recovery psychologically.
With the advent of digital mobile technology, urban users can potentially become visually or audio distracted in the urban realm. Therefore, architecture and interior design needs to provide "design cues" that are much stronger. We often hear of accidents occurring in both urban spaces and inside buildings due to a lack of accessibility. By applying some foresight, we could alleviate the burden these accidents put on our health systems. Technology can, of course, have benefits for aged care with the provision of inactivity sensors, movement sensors, cameras and home-based care remote diagnosis units.
3. Combine common sense with building codes
In cities there is generally a myriad of different building types, each from different eras. Many of these buildings, even as late as the 1980s and 1990s, fail to live up to current Universal Design objectives. However, we know that people love our built heritage and it adds to the diversity of our cities. Heritage buildings draw people into the cities for work and leisure. For example, Age UK lists its favourite accessible National Trust properties on its website. These include heritage gems such as Stourhead Gardens and Waddesdon Manor.
We need to balance common sense accessibility codes with heritage objectives so that there is a balanced outcome for both building owners and accessible users. Although we want all building users to enjoy heritage environments, there may need to be compromises between heritage objectives and Universal Design. Fortunately, proactive facilities management can actively contribute to making heritage buildings more accessible.
4. Create a new innovation industry around accessibility
Although there may be a pending infrastructure deficit in accessibility, there is also an opportunity to innovate. We need to create a Universal Design industry around retrofitting buildings,. This will only to make them more sustainable and resilient, but also more accessible. There is an increasing urban design awareness of the value of street activation to guide pedestrian movements. Including accessible user groups in our cities means greater diversity and vibrancy. I also think that other industries – new industries – will assist planners, architects and designers in these goals.
For example, British supermarkets are using special bespoke cash registers for some checkouts. Therefore, shoppers with dementia and other mental health disabilities can check-out their groceries in a time and manner more appropriate to them as users. Businesses are realising social capital benefits from such measures as well as economic returns.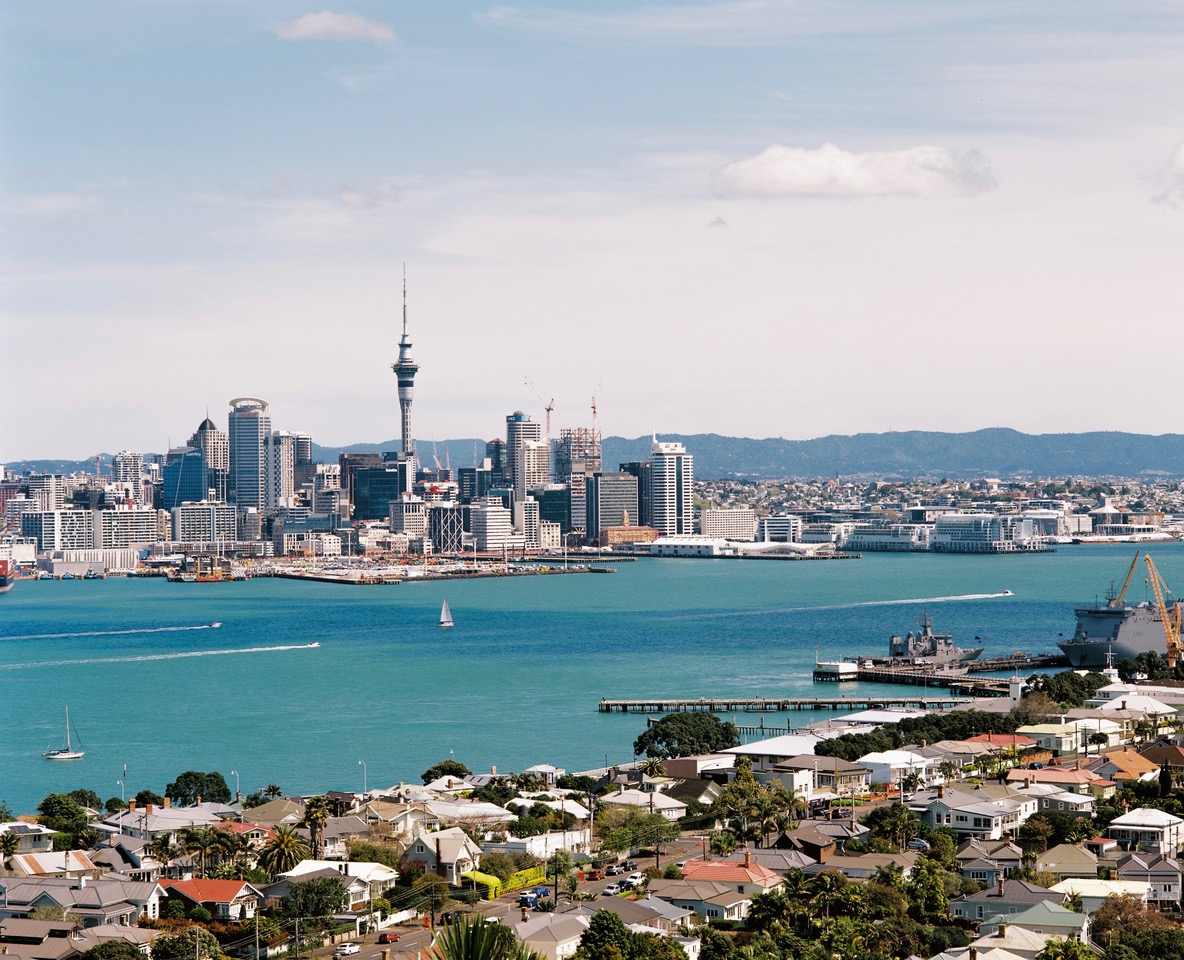 5. Set achievable targets for each development sector
We are fortunate in New Zealand to have industry bodies such as Barrier Free Trust, Be Accessible and Lifemark. These organisations champion new thinking on Universal Design. They ask us all if the right questions are being asked at the right time. The project team have a responsibility to ensure the right industry bodies are engaged early and that clear accessibility objectives are set. Discussions around inclusivity in the built environment affect every sector: healthcare, aged care, workplace design, retail, hospitality, transportation and education. As we continue to build links between disciplines and sectors, accessibility innovations will be harnessed.
It is positive that the demographic projections have been outlined. The challenge is to connect the existing building stock and new supply with the future demand. Industry is starting to drive change in other fields. In the software industry Microsoft has developed a tool for MS Word that helps people with dyslexia read. Software design, combined with a deep sense of empathy, can empower employees and create increased productivity and engagement.
Conclusion
As outlined here, I believe that we need to make our cities more inclusive through a number of measures such as incentivising accessible future-proofing. We need to include us all in the definition of the Universal Design umbrella. It is imeprative to combine common sense and current building codes. There is an opportunity to galvanise an innovative accessibility design industry. Stakeholders can benchmark and set goals at all levels of the accessibility supply chain.
In my view the industry is well placed to tackle the Universal Design challenges ahead if we base our designs on the projected demographic. Often Universal Design principles can be included at no extra cost, if implemented early in the design process. If we act collectively as practitioners, researchers and legislators, then we will have diverse and integrated patterns of living in our cities.
Further information on Universal Design in New Zealand is available at: